:/
i am scared…i hope it's not what i think it is..it's been bothering me for a few weeks..hopefully it will go away :(
Heart's Cry: Trivia II →
henderking: Ang daming nagte-text at ang daming nagsasabi sa 'kin about that scene of Gino sa ulan. Grabe daw naman 'yun at awang-awa sila kay Gino. At ang galing galing daw ni Daniel dun, kasi nanginginig pa raw talaga ang balikat. Pero isang trivia kay DJ. Ang totoo, may sakit siya nang kunan ang scene….
Heart's Cry: On Daniel Padilla and Justin Bieber →
henderking: Just two weeks ago, I watched "Never Say Never", a documentary film on the life of Justin Bieber. I was never a fan of Justin. I thought, when I came across the title and read the cast who were on it, it's one of those Disney Movies that singers like the Jonas Brothers or even Justin…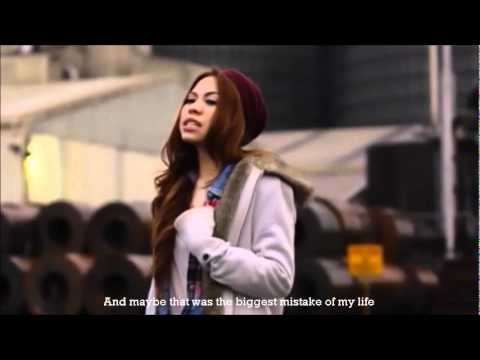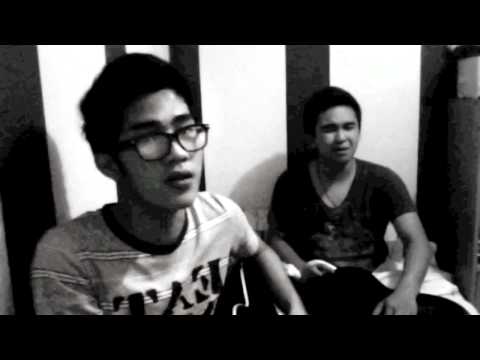 "Love is strange. In your heart, it has no shape or weight. You can't measure its..."
– Yukino Miyazawa from Kare Kano (via whenthecowsaysmoo)